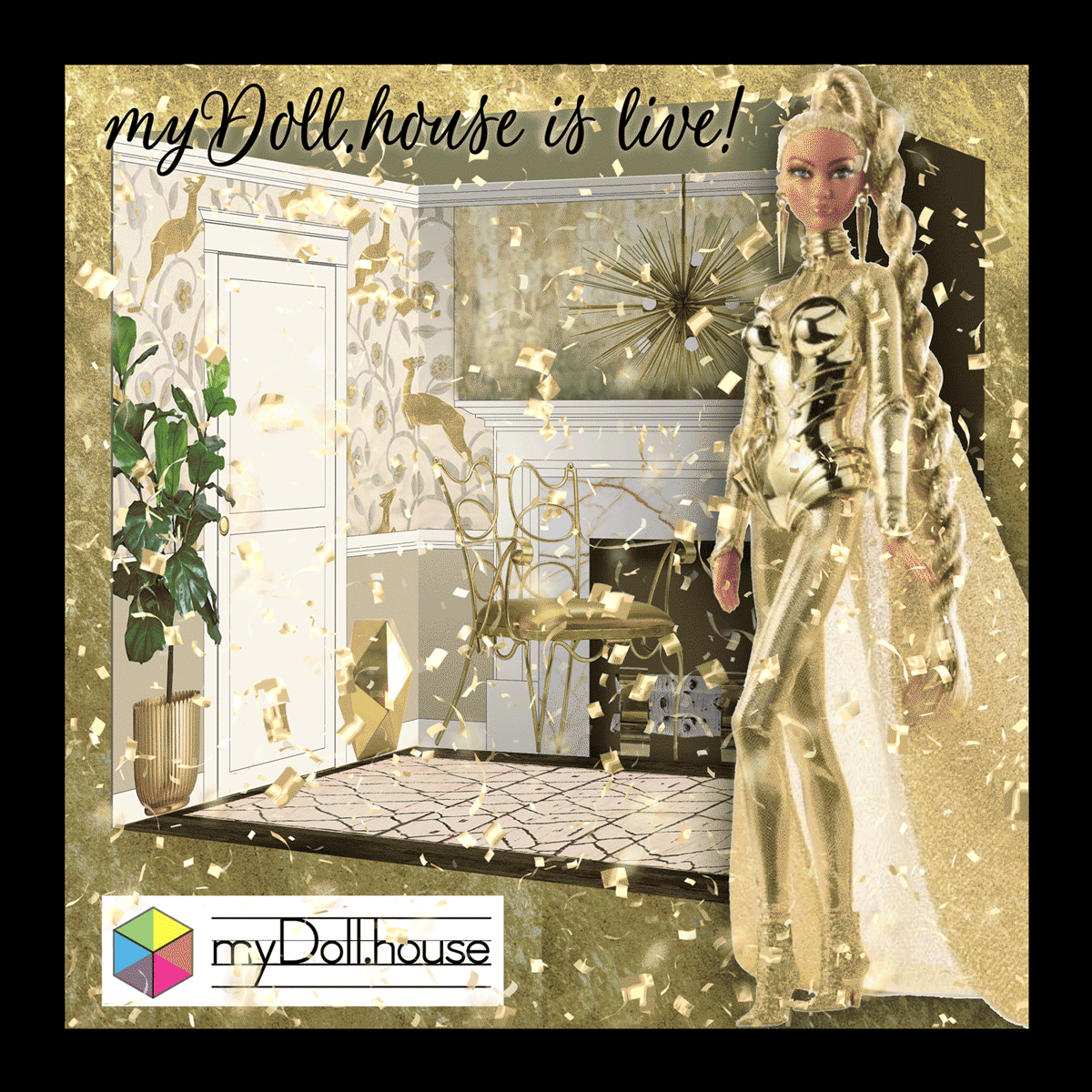 Introducing myDoll.house: the dollhouse reinvented! 
What if you could buy a dollhouse that is sophisticated, beautiful, and customizable? myDoll.house offers flat-pack inserts made to fit into Ikea Expedit or Kallax bookshelf cubbies.​​​​​​​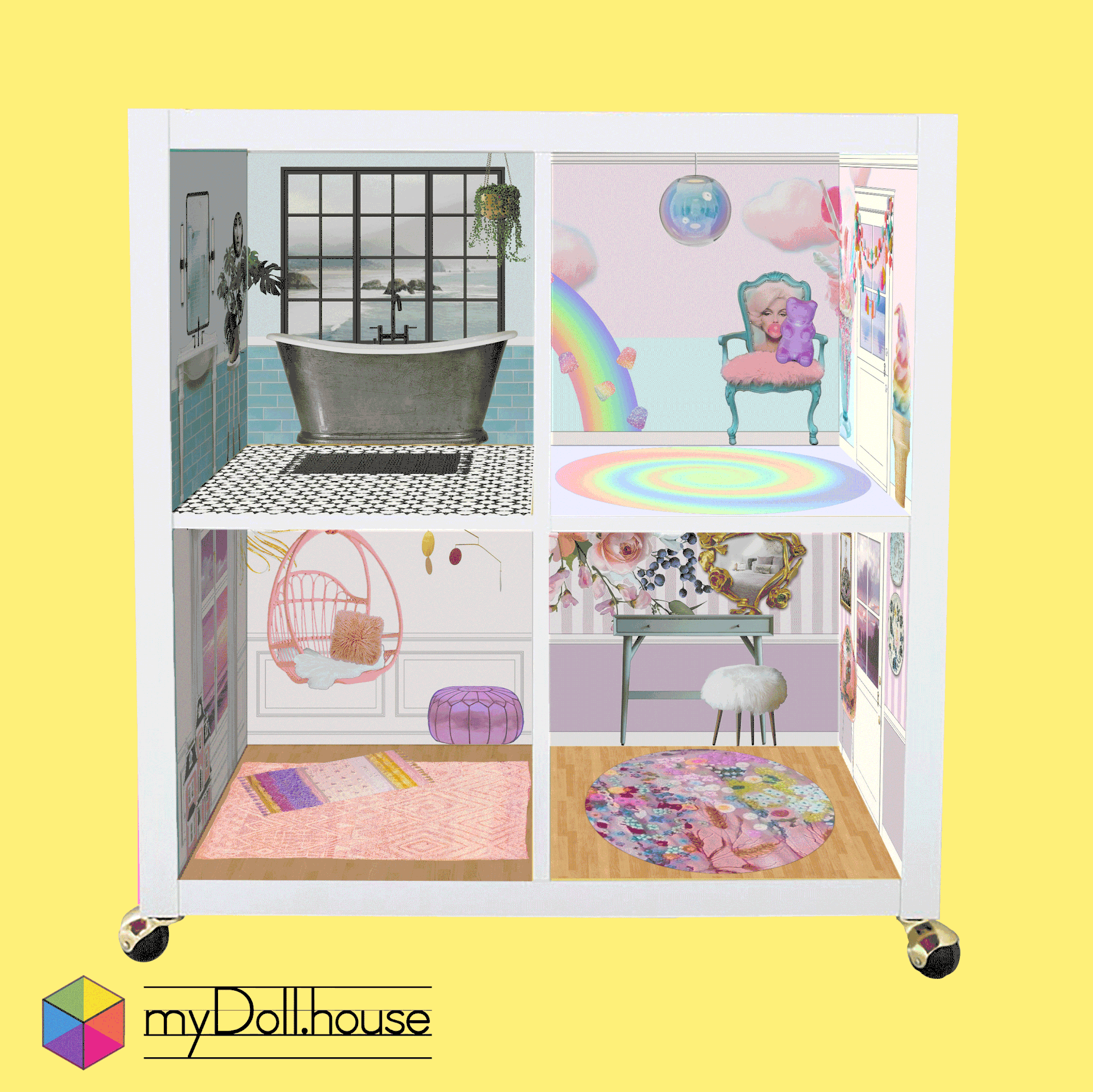 Introducing myDoll.house!
Say goodbye to unimaginative, oversaturated colors, interiors with no design sensibility, and purchasing a bulky single-purpose toy that your child will outgrow! 
Tired of plastic dollhouses that all look the same we conceived of a dollhouse that can be as unique as the person who uses it.
With 9 available inserts/rooms in styles ranging from whimsical to sophisticated, humans of all ages can combine any assortment of the rooms to create the dollhouse of your dreams.
Offering original style, beauty, and practicality, myDoll.house inserts set a beautiful stage for Barbie, Blythe, Pullip, and any 1:6 scale doll.
Limited on space? Meet a versatile and always useful Ikea Kallax bookcase ~ disguised as a beautiful dollhouse!
New rooms will be introduced regularly - visit us on Facebook to vote on which ones we should introduce next.
Fantastical, interchangeable ~ create your own Ikea Hack Dollhouse with myDoll.house!